Premium accommodations keep your pet pampered in the lap of luxury. You're leaving someone who is a part of your family with us and our team will treat your pet the same way they would their own. Our boarding services offer your furry-ball an open-play environment to get them the socialization, exercise and education they deserve while you are away on a business trip, holiday, or attending to an emergency. Our suites can accommodate furry family members at additional cost if you don't want to separate them while home away from home.
It's never easy to leave a loved one at home but it inevitable especially with full-time jobs and countless responsibilities. We help you worry less about your furry being bored or occasionally damaging your belongings or furniture and with that in heart, we tailored three daycare programs and several other packages to enrich our furry guests lives with love, fun and care while at our daycare. We make our furry guests have ample time to get out the excess energy, socializing with other same sized and natured friends leading an active and happy routine while you are away at work or traveling. We offer half Day and Full Day, and, we've got your back when you are unexpectedly held up in a meeting or stuck in traffic, we provide the "unexpected 2 hours" rate as well as cater whenever possible for an extra fee a drop off home whenever absolutely needed.
Make your dog the envy of the neighborhood Shoosh World pet resort grooming, salon and spa! Matted hair reduces the contact your dog's skin has with the air, and it traps moisture which when combined create a habitat for bacteria. Our Grooming Salon & Spa offers all the luxuries you expect from a human spa. Whether your furry pet needs a clean up after a day of fun at our stimulating daycare, or you just pampering, your pet is guaranteed to look amazing after a luxurious day at our spa. We'll make your pet look fabulous!
Shoosh World Spa services include:
Pedicure
Dremeling of nails and applying polish (color of your choice)
Nail Polish
Application of nail polish only on nails (color of your choice).

Fur Dye/Coloring


Dying of fur on specific areas i.e. ears, head, chest, tail etc.

Paw Fizz Balls


Helps stop paw licking/fights against fungus, bacteria, and yeast. Soothes and moisturizes the paws.



Pamper your pup with Shoosh World spa services.

*** Do you prefer to bathe your dog yourself? In Shoosh World spa, we offer self-serve tubs suited for cats and dogs of all shapes and sizes. You can bring shampoo from home, or feel free to use any of our pet-safe products. We'll even take care of all the clean up afterwards.
Book your pet's next spa appointment.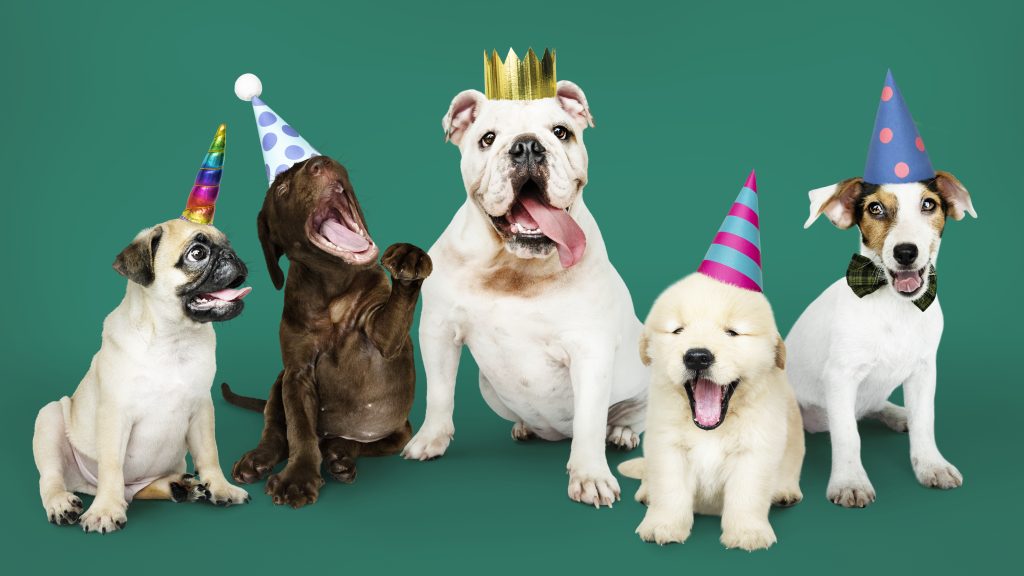 We celebrate your triumphs and special occasions and host a splendid fun party to your pet's pals. Some of your pet's celebrations we take on:
Birthday
X-mas
New Year
Adoption and arriving of a new family member
Successful treatments and triumphs – customized upon request
At Shoosh World, we will handle the invites, reception, cake and fun activities for your pet's party. Please contact us at bookings@shooshworld.com to discuss arrangements and costs.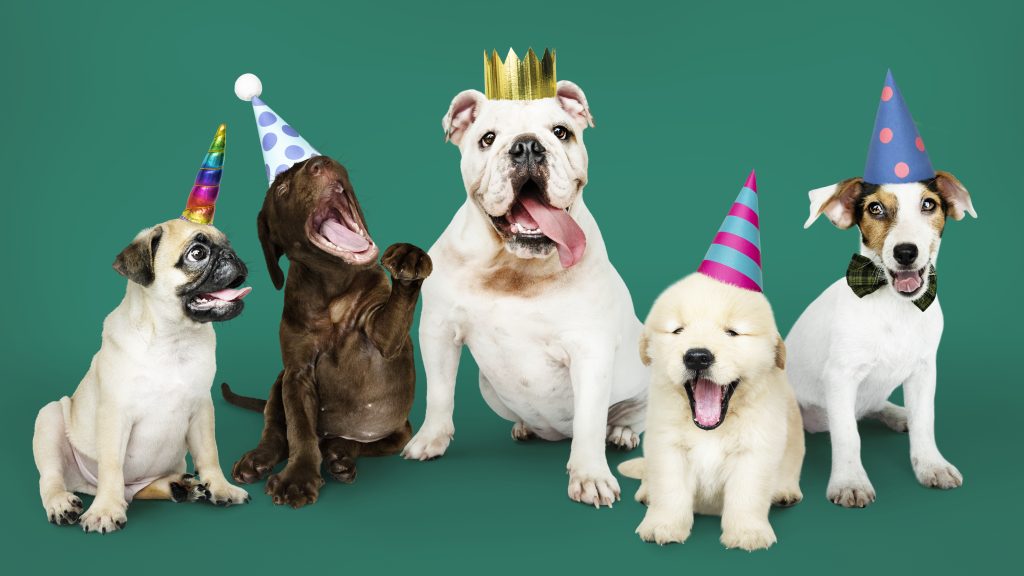 Each dog is unique and has different character and We offer different types of dog training through our highly experienced staff or through partnering centers. If are having any sort of stress due to coming to a house full off pee everywhere, destroyed sofas, chewed shoes, a neighbor complaining about your dog's barking or aggression…etc.) then you need help and we are a call away. Please fill in the training questionnaire and we will get in touch to discuss customized solutions and courses.
Expect something truly different with wellbeing-based daycare and boarding
At Shoosh World, we provide an environment and programs that go beyond caring for the the physical wellbeing of a pet to caring for their emotional and mental wellbeing as well.
​Our wellbeing-based model is founded on:
1. Meeting the unique needs of each unique dog
2. Improving the relationship between dog and owner
3. Educating each owner, and advocating for each dog.
On top of that and to support you as a pet parents, we will facilitate a monthly tailored awareness session to speak to vets, nutritionists, trainers, behaviourists and many more! Stay tuned and register if you are interested!
At Shoosh World, we hate saying goodbye and prefer to always say, "till we meet again" but living in UAE as an expat, we are forced sometimes to bid farewell, welcome a new furry in this amazing country or properly plan our furry pet travels.
Shoosh World is a licensed pet travel company and will be happy to discuss and arrange for your pet's travels, repatriation or first entry to UAE. We have relocated our furry babies several times and we know from experience the unexpected hiccups and challenges. Please reach out directly to our info@shooshworld.com to discuss such a need.
Shoosh World is obsessed with providing the absolute best of the best food, fashion and convenience. Our furry friends will never run out of style, out of food nor do you need to shop far for quality food. Our store will have a diversified choice of food, toys, treats, furniture and wear for you to buy while dropping off or picking up. Online orders are also available with AED 30 delivery charge below AED 150.
We can also connect you and deliver any specific nutrition-based diet, home cooked or ready. Please reach out to bookings@shooshworld.com to discuss cost and service.

Pamper and book your pet with Shoosh World spa services, For prices — list
To know more, please call us on +971553625341 or email us @ bookings@shooshworld.com